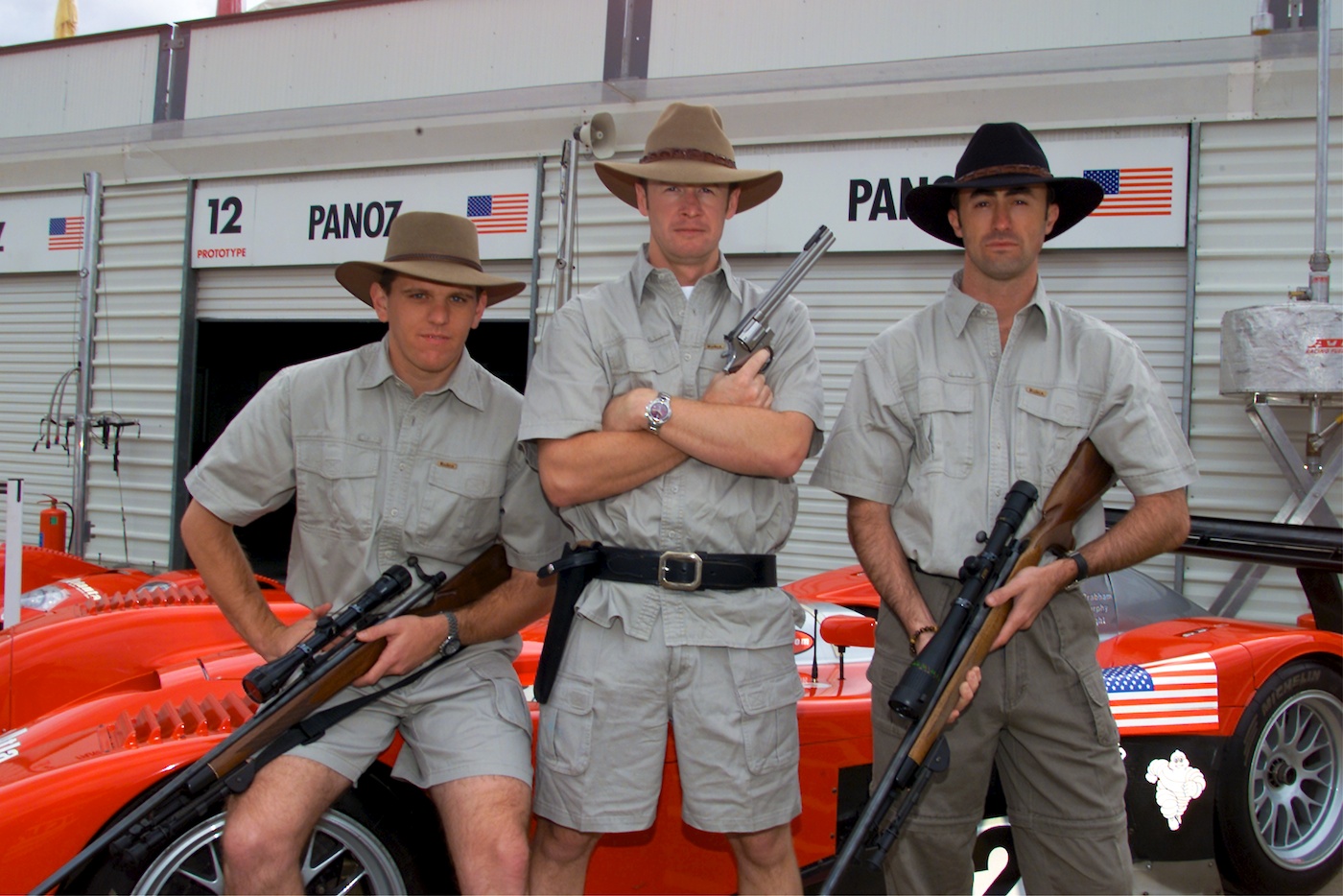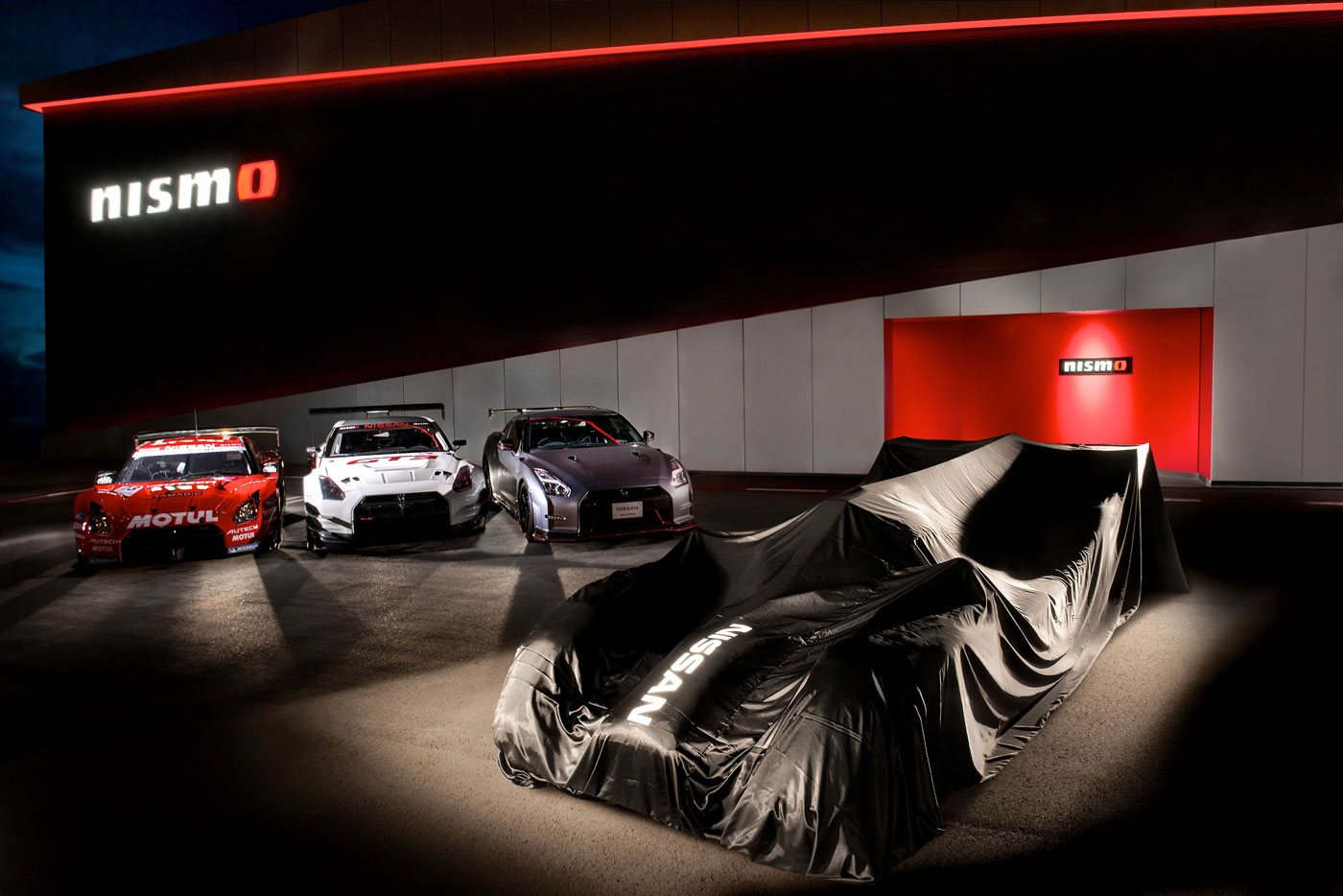 Solutions
When it comes to maximizing exposure and ROI for brands using motorsport as a marketing platform, Paul Ryan Media have a unique outlook.
While there are many tools at a marketer's disposal to tell your story - how you strategically align those tools and ensure they work cohesively is the key to success.
After a 30 year career in the sport from his native Australia to the US and throughout Europe, Paul Ryan and his team are renowned for delivering solutions, shaping positive imagery, creating opportunities and ensuring brands' investment in motorsport works.
Written Word
A journalist by profession, Paul Ryan knows the pen is mightier than the sword - the written word forms the foundation for all projects - to tell your story.
Social Media
Your own voice - the direct connection between you and your target audience. Paul Ryan Media knows what tools to use, in the right combination, at the right time.
Graphic Design
The written word, combined with attention grabbing branding - now you have a powerful tool. Paul Ryan Media brings visual concepts to life.
Image Creation
A picture tells a thousand words. Paul Ryan Media works with photographers across the world to deliver brand images which represent the brand that are seen around the world.
Public Relations
A press release may be the campaign's foundation, but that is just the start. Our creativity is what generates results for clients across the globe.
Video
From high end documentary productions to viral YouTube hits, Paul Ryan Media is entrusted by leading brands to direct, produce and distribute engaging video content.